This is the start of a new series for Voyage Control as we take a look at some of the amazing women that help make our company run. This series looks to learn who they are, where they're from, and hear some of their life stories. The first woman in this new series that we're going to learn more about is our Chief of Staff (CoS) Jane Worme.
Originally born and raised in Brisbane, Australia, Jane Worme lived 18 years of her life whereupon graduating high school, she began her professional career by enlisting into the Australian Defense Force (ADF) where she moved to Canberra. During this time, she completed her first undergrad degree at the Australian Defense Force Academy (ADFA) via the University of New South Wales. Upon completion of her 3-year degree, Jane was admitted into the Royal Military College where she partook in a 12-month intensive military training course and received her Commission as an Officer in 2001.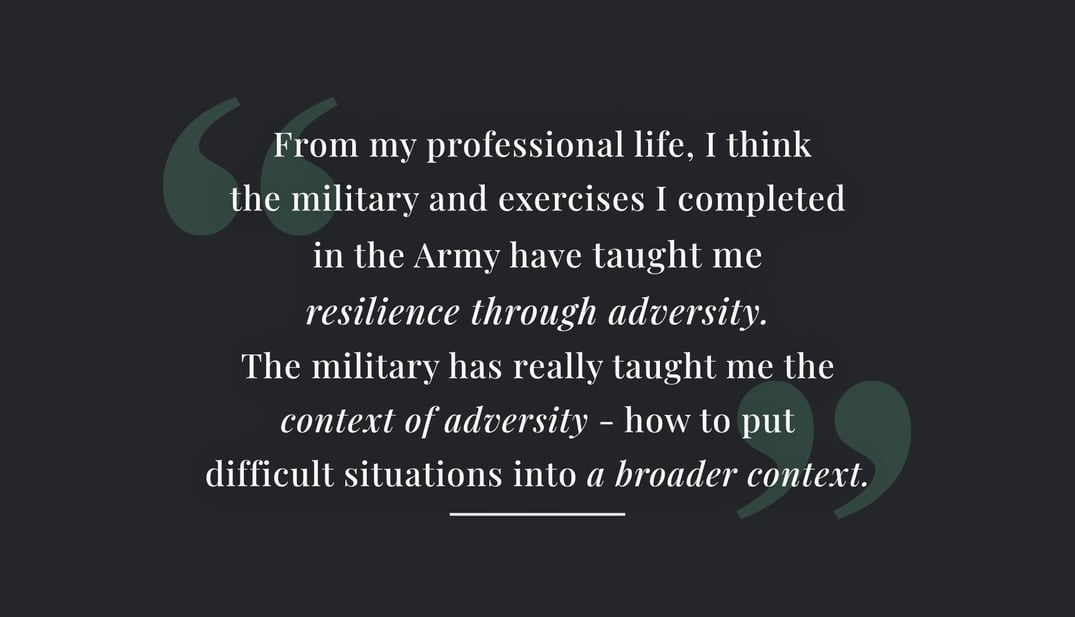 After 15 years of service in the military and meeting her now-husband, they both decided to leave the military and needed to choose whether to base themselves in either Brisbane or Bendigo. During this time, Jane and her husband decided to change their lifestyle to a more rural and agricultural one. Jane was on maternity leave when the couple made a joint decision to move to the small town of Elmore, north of Melbourne. Jane's husband had returned to his family farm, while she made the 80km commute to the Puckapanyal military base each day. Maybe during these daily commutes, or during a rare coffee break together they re-imagined what their next steps as a family would entail, and they realized that they wanted to start a business together.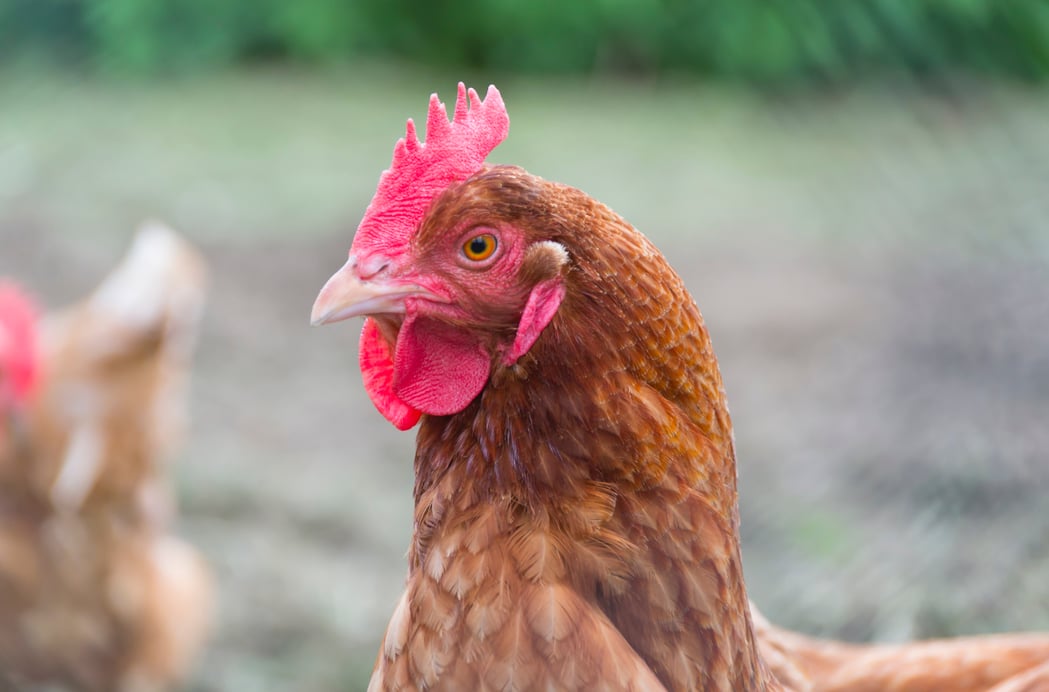 The first business they started together was raising pet chickens. They purchased a small franchise called City Chicks, which involved raising and selling pet chickens to people and families that lived in Melbourne. During this time, there was a resurgence of backyard farming, and veggie patches which resulted in their new business gaining a lot of traction and becoming very lucrative. As Jane states, "It was amazing - and that grew from pets to hobby farmers. Before we knew it, we were raising what are called 'pullets' to the point of laying [eggs], so the chickens are ready to go into small farms. At the peak of raising those, we had about 25,000". Once reaching this height in their business, the duo were approached by a fairly large chain pet store around Victoria called PETstock asking them to supply chickens to their store which resulted in their business further growing into a partnership with a small grocer supplying free-range eggs to their stores.
However, after a few years of this business, Jane and her husband decided they didn't want the "full farm lifestyle". From this decision, the pair decided to start business number two where they bought several buses that did four major school bus runs and charter work all around Victoria. As Jane tells the story she remarks on how it was "once again, it sounds like a very bizarre decision, but [it ended up being] a very successful and really solid government-funded contract" where they continued to work on the brand by value-adding to their contract and charter work. During this time, Jane bought a party bus which cultivated new popularity around the brand, which was leveraged into a very successful sale to a Gold Coast-based company.
After spending 10 years between those two businesses, Jane and her partner sold everything and conducted contract work with the defense industry, and then discovered Voyage Control through her defense network. After conducting some research into the brand, Jane felt her skill set aligned with the vision of Voyage Control and was drawn to the team that was growing at the time.
Since joining the Voyage Control team in October 2021, Jane has worked with us as Chief of Staff (CoS) conducting many tasks as her skill sets align with personnel management, policy direction, process development, and working out process strategy. She states "that's probably my passion and working at a tech start-up, I'm fully aware of the need to fill any gaps that need to be filled, and I'm more than happy to do that". Coming from the military, Jane's background is very much cemented in leadership and personnel management as her passions are to identify and create solutions for any problems that may arise and ensure successful results for her team. There is always going to be a new problem that requires fixing and the fact that "some are quickly fixed and some are many longer-term puzzles that kind of need to be put together strategically [...] That's what attracts me to business - the busy-ness of it and the fact of how diverse it is and every day brings a completely new set of challenges and frustrations. It's great, it's what I love doing".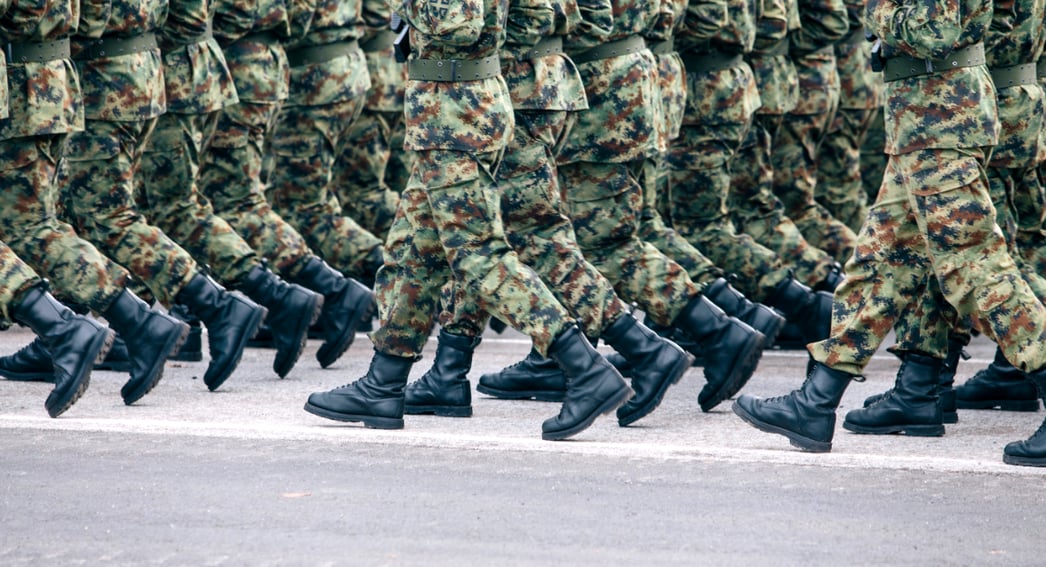 When asking Jane what was one of the most memorable things that she's done throughout her professional life, she stated that "I think the military exercises have taught me resilience through adversity [...] how to put adversity into context. So often, I have worked with people in businesses, and just people in general, that are so negative about the business, and about their personal situation, and hopefully I have been able to help them realize that in the bigger scheme of life, particularly in Australia, we have an incredibly easy ride. We have challenges and difficulties but we are so incredibly lucky and I think the military and the exposure to different countries from the military has given me that perspective". In the future, Jane dreams of rekindling a career owning her own business where she can grow it to a level where she can comfortably work on and manage her business from the back end, rather than from within; "to me, that would be the pinnacle of business ownership."
Throughout Jane's time in the workforce, she has had many unique and interesting experiences thanks to her career. This was added to when she commenced what would become a 5-year career lecturing at La Trobe University in Bendigo. Throughout her experience, Jane learned the importance of understanding that everyone is an asset in their own way and knowing that everyone has something valuable to provide to a team, or someone else. "My turning point was the feedback and the realization from the students that I truly am a people person, an extrovert, and I have a certain amount that I can give to people. I think at university, I realized that the students genuinely appreciated it." Jane noticed that she was spending a lot of time worrying that what you've got to provide isn't of any value to others but "after working with hundreds of Master's students over a five-year period, there are a number of [students] I still keep in contact with. There was the realization that what I do have to give is valuable and to not be afraid to therefore give that advice, give that guidance, and I think that is needed."
Jane lamented that "I think in your twenties and thirties, people tend to think that 'I don't have anything that anyone else can't offer'. But when you get to your forties, you look back on your career and realize that you have experienced a lot of different things and I have learned a lot of critical lessons and that people do find it worthwhile" to hear about these stories and be able to make better decisions based on what one has learned.
When asked who would be some of Jane's role models throughout her life, she told a story about her time in ADFA. Her role models are the other women she worked closely with during her time at the academy. She spoke about when she first entered the Australian Defence Force Academy, there were 86 other women and by the time of Jane's graduation, the cohort saw an enormous reduction where only 12 women remained. Of these 12 women, many would then "go through incredible personal challenges and adversity, yet they still managed to come through on the other side and still be standing, still be smiling, and still be parenting". 2021 saw Jane's 20-year class reunion and she said that "we are still close and they still are absolutely my role models. We still bounce so many ideas off one another and still put you in your place when you need to be put in your place, to keep your feet on the ground". When asked what advice Jane would want to impart to women who are wanting to take the next step in their career, she states that you need to: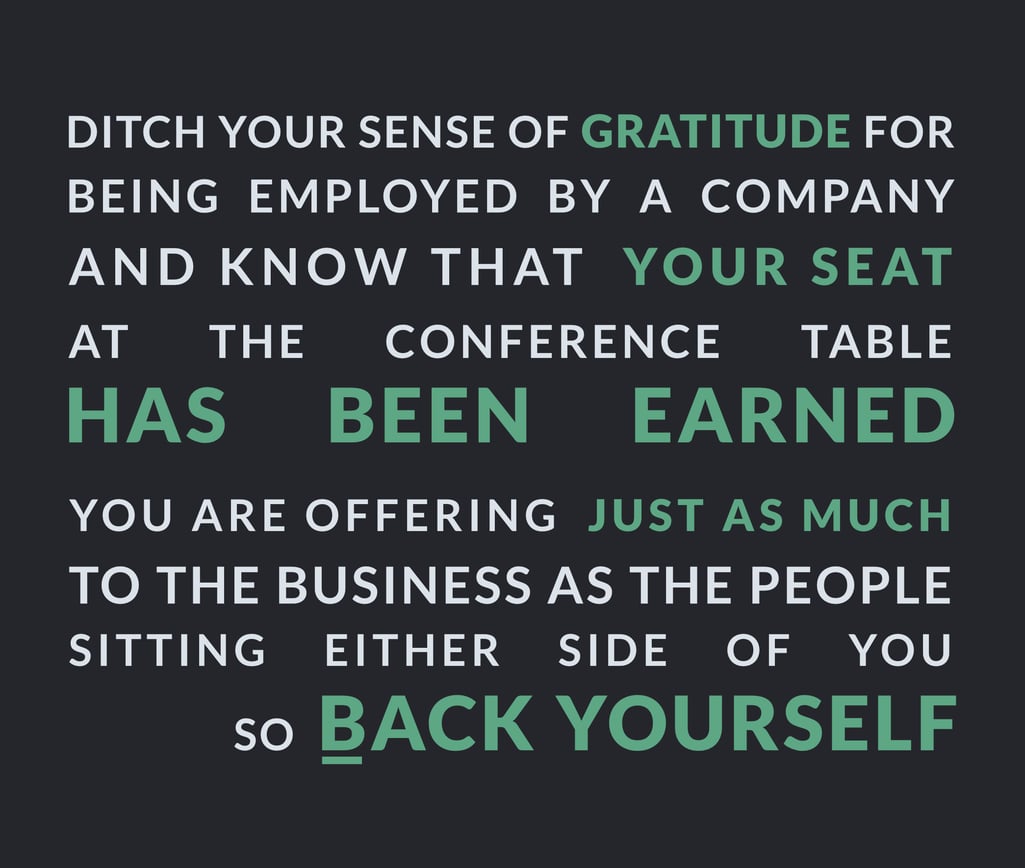 Jane is an incredibly interesting woman which many people can learn a lot from. Jane had recently finished reading Sutton Foster's autobiography titled 'How Crafting Saved My Life' and she said that it was relatable and that it "could have been my autobiography as well" as she found her own tools to help navigate difficult times in her own life. At the time of writing this article, Jane had talked about how she is wanting to write her own autobiography that contains many of her own anecdotal sets of stories about the experiences of the modern woman and women's experiences in the male-dominated defense industry. Jane wants to recount her own experiences within the military throughout the late 90s and early 2000s where she wants to provide an insight into what it is like enrolling into the ADF straight out of high school from her point of view and recount her experiences with the 12 women who bonded over their time as part of the ADF.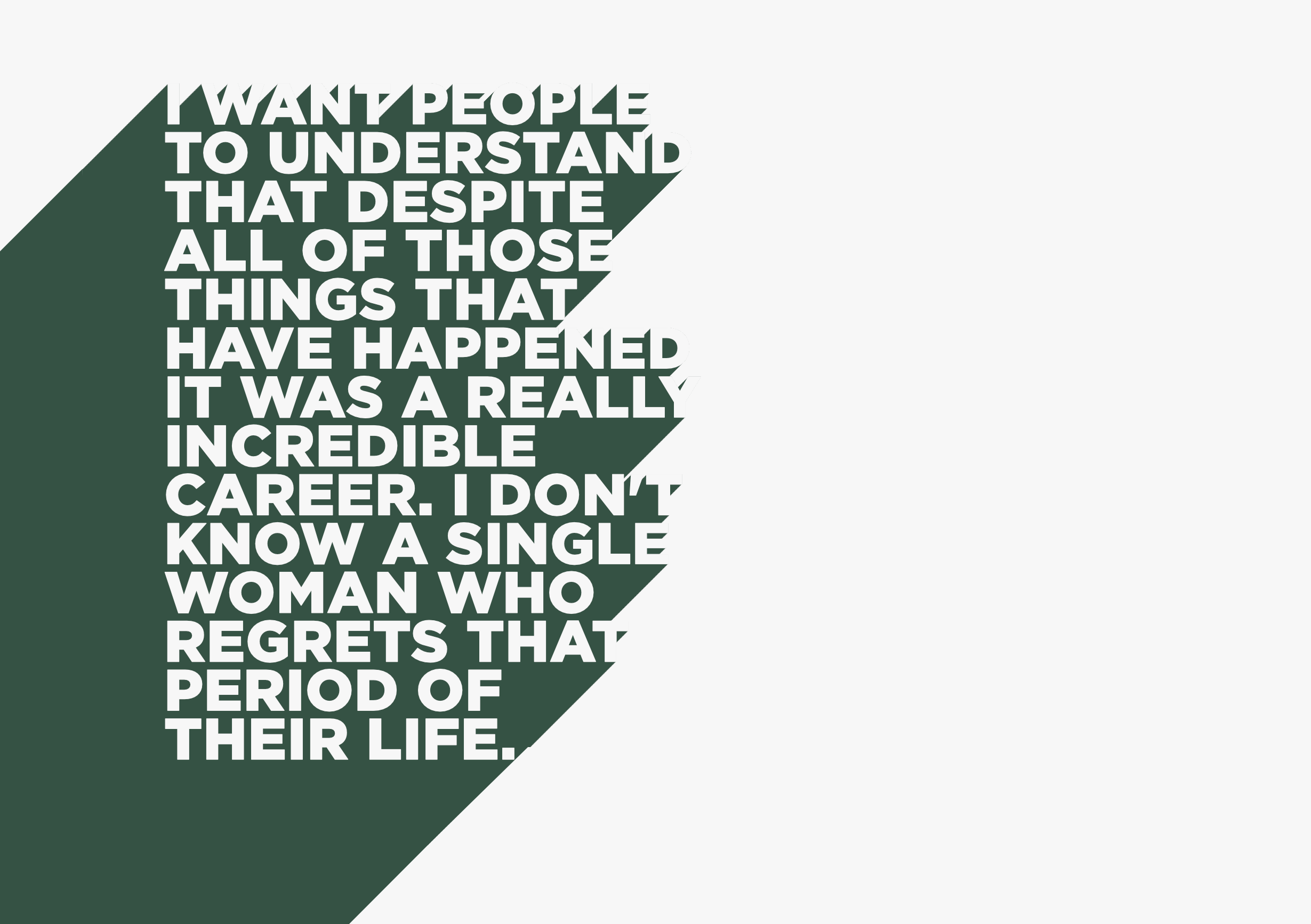 With such a diverse group of people making Voyage Control run as smoothly as it does, we naturally love hearing and sharing our teammates' stories, especially the remarkable women in our business. Keep a lookout for our next installment in this Women in Business series where we learn more about Lisa Manukyan, who lives in Armenia, and follow her story.