Apart from owning tools of mass construction, having innovative practices on any construction site can enhance the performance of a project and help deliver a more efficient site.
The Considerate Constructors Scheme is a not-for-profit organization that works towards raising standards in the construction industry. This scheme has a comprehensive online resource called "Best Practice Hub", which showcases the best practices in the UK and Ireland construction industry.
Pooling from various construction companies across the UK and Ireland, they recognize and feature innovative practices that cater to project sites and their individual circumstances. The innovations they've featured have demonstrated original thinking and improved the overall performance of a construction site.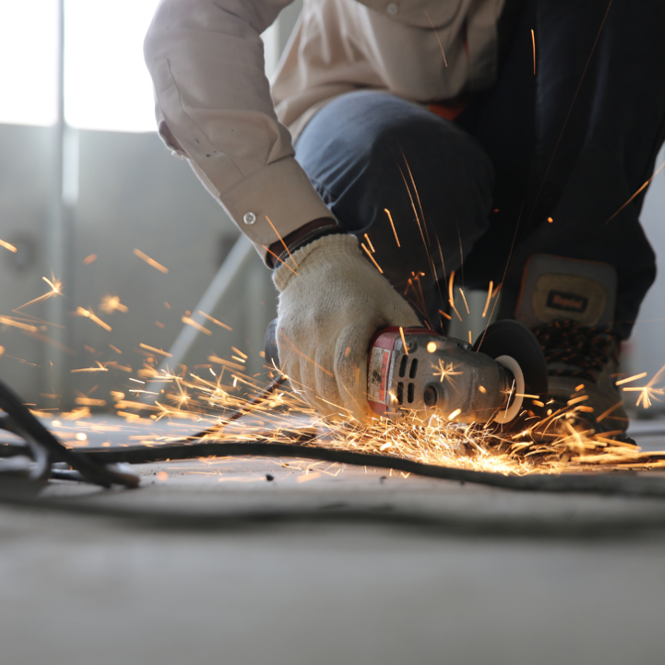 An example of an innovation that is featured is Balfour Beatty's virtual delivery directions via QR Code. With their infrastructure project sitting across from the Edinburgh Royal infirmary, impeding the emergency access route for ambulances is a concern.
Using a 3-D model of the site, the team created a short video visually explaining the route to the site from the main road. The link is then sent out to suppliers, whose drivers then access the video by scanning the QR Code.
With this method, deliveries find access to the site in a quick and efficient manner and prevent any waiting or stopping on the surrounding access roads.
This use of the Internet of Things (IoT) devices is slowly but surely coming into style within the construction sector. Tagging along is a new innovative perspective and way of thinking about how to better build on existing construction practices that address logistical concerns on site.
For Laing O'Rourke (LOR), its main concerns for the expansion of Manchester Airport's Terminal 2 project is managing and tracking seven separate project sites, and prioritizing airport operations and logistics activities to construction.
With Voyage Control's cloud-based platform, LOR are able to manage loading areas, coordinate with all subcontractor deliveries, and provide supply chain insights and operations data, including C02 emissions.
The result?
The site team have an operations control system that saves users invaluable time, and limits rescheduling deliveries or duplicating data across multiple systems. This then helps to maintain airport operation by directing traffic flow across the site, restricting loading gate hours, and monitoring subcontractor delivery performance.
What Voyage Control has managed to construct is a robust platform that improves the overall performance on construction sites, by addressing logistical concerns like scheduling and traffic flow (among other things).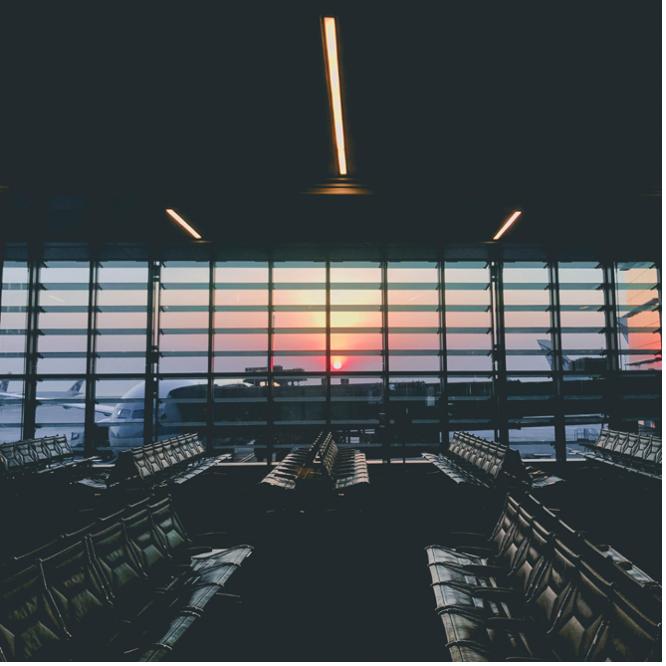 With companies like Balfour Beatty and Laing O'Rourke utilizing practices that are enhancing their projects, it's safe to say that the likes of virtual devices and software platforms are ushering in a period of innovative practices.
While it may be a little on the nose to say that the road to success is always under construction, the UK's "Best Practice Hub" recognizes a sector that is in pursuit of the best construction practices around.
Written By: Sava Ratukula / August 24, 2021
References