Here at Voyage Control, we are fortunate to have numerous brilliant developers who work hard to create our product and have it constantly grow and evolve to meet our clients' needs and expectations better. One great member of our team is our Product Manager, Chinedu Okeke. Originally from the eastern town of Aba, Nigeria; Chinedu studied his BA in Mathematics and Computer Science at the University of Port Harcourt in Nigeria prior to moving to Birmingham, England.
For Chinedu, his goal in his professional career was always to support the brand's clients. Chinedu has always enjoyed finding unique ways to fix any issues that may arise before they become more problematic. In 2009, Chinedu's journey to development all started when he obtained an internship in one of Nigeria's telecommunications companies in customer support. Chinedu saw this as a defining factor since customer support is the first line of support for a business-client relationship. He was able to be the helping hand in rectifying any issues a client may be experiencing with a product and thus improve the overall experience with the brand as a whole. This start saw him dream of working his way into a position where he is able to "see the problem before it becomes a ticket from the users".
Chinedu's next big role was First-Line Support Analyst at EMP in Nigeria and then evolved into working for a Nigerian logistics company known as Intels where he worked as a Second-Line Support Analyst. Here, Chinedu could see how customer support issues were being collected by those who worked in the first-line support team and would then raise them to the second-line team where needed. This made Chinedu feel he was getting closer to his dream of having a greater impact on being able to help clients with issues before they are brought into fruition through CS tickets.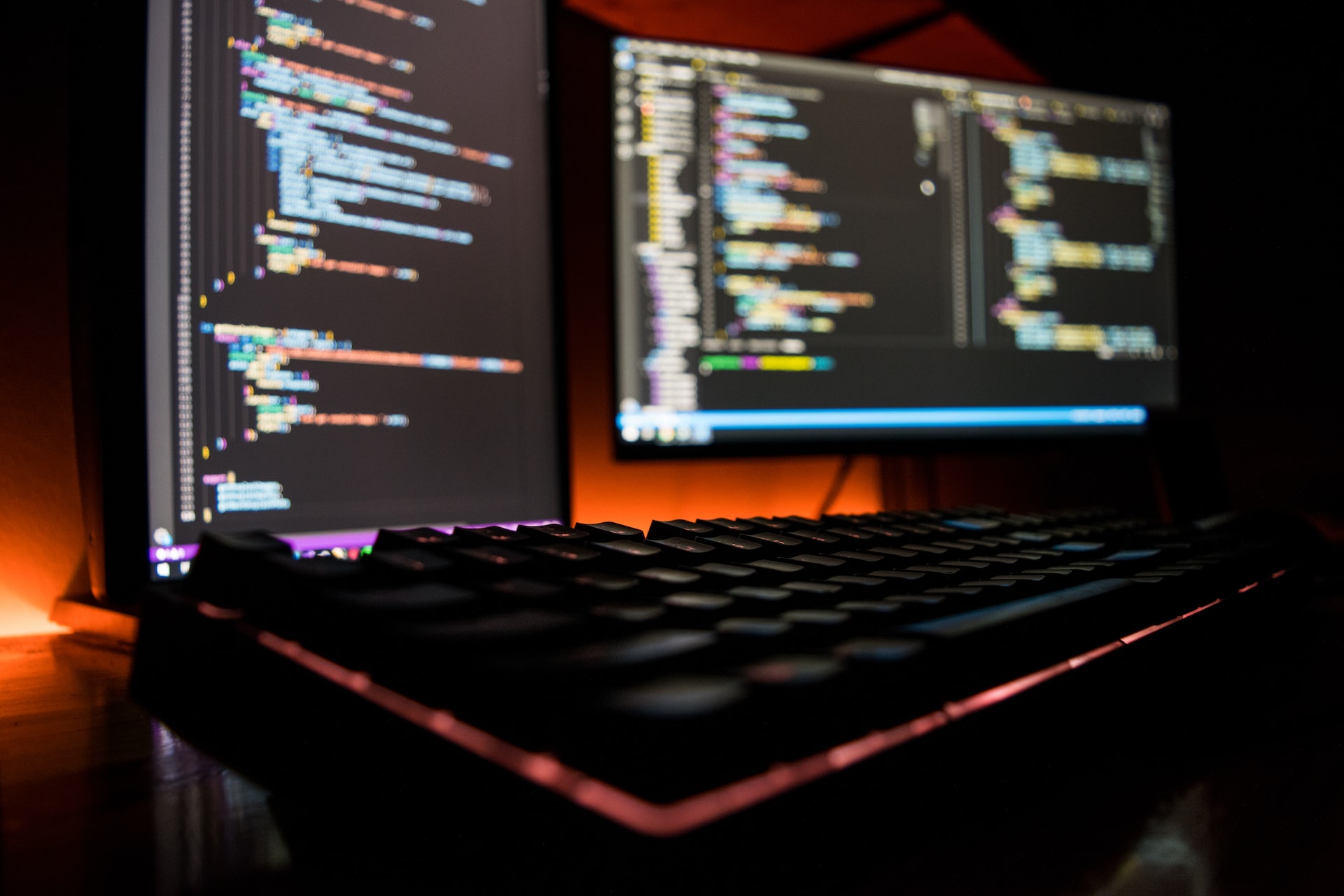 After working at Intels for a while, Chinedu decided his next step would be to move toward engineering where he can become a developer that can solve any problem. This is why Chinedu's next professional role was as a Front End and Mobile Developer.
Upon completing his time at Intels, Chinedu joined an emerging Nigerian company called RiseVest where he was one of the first product managers. RiseVest worked to make financial investment much more available to the wider Nigerian public. Chinedu describes his goals while at this company boiled down to 3 main factors: "#1: it had a natural/ social element to it, #2: it had commercial success, and #3: it drove me into an actual product leadership role". By being able to help create a product that would aid in financially educating the greater public in fractional shares while providing the average person with the ability to get into investing with as little as $10 per investment. This achieved the social element. Chinedu explains "the phrase "the rich get richer" is because the poor get poorer, this is just reality." For Chinedu his time at RiseVest meant that he developed a mobile platform that was aimed at the middle and lower-class Nigerian. For commercial success, the company saw its user count launch to 8,000 within the first year of operation, and "the management would grow from less than 500,000 to 8 million within the first year and growth was around 6% [monthly] for the number of users". On a personal level, this role within the company meant that Chinedu became a leadership professional and had the opportunity for this product to be the first he was able to create from scratch.
When asking Chinedu what his dream job would be brought on much contemplation as he states that he has no dream job he aims to not tie himself to roles or timelines.
This level of excellence is a means for him to ensure that he is able to "be the best version of a product manager possible the world has ever seen". Chinedu likes to also reverse this logic and position it by aiming to be the best person that you're supposed to be, then every other team will come to you. Through this goal, Chinedu works to constantly be improving his work and himself as a person so that his career speaks for itself and can climb the corporate ladder by proving himself through his high-quality work. For Chinedu, being a PM is satisfying enough as he doesn't see himself in anything else as his journey to being a PM was completely intentional as it is his passion.
In saying this, when Chinedu is older and retired, he wishes to be able to teach in a public school a few days a week for free as a way of giving back to his community.
Chinedu was destined to follow the leadership route in life after losing his father while he was in his first year of university. This caused him to fulfill the role of the 'man of the house' very early in his adolescence and caused him to 'step up' as quickly as possible in order to take care of himself and his family. Being the first and only male of the family, Chinedu was tasked with fulfilling his father's shoes and filling his place as quickly as possible, thus driving him towards a leadership-based career which he found through his early interest in computers.
Growing up, Chinedu has mainly had two role models - his mother and his uncle. Chinedu's mother is described as being wholeheartedly selfless, valuing the intangible, and being a very quiet person. Chinedu's mother has always been able to see the best in people, no matter the circumstances - "my mother doesn't see any evil in people". He feels that no matter how much evil one sees, it won't get through to his mother, it won't touch her as "there's too much good in her that it doesn't affect her. I aspire to be at that level, but I understand that the world isn't a peaceful place".
Chinedu's other role model is his uncle, who is a Traditional Ruler. He describes his uncle as a super humble Traditional Ruler, so much so that if one was sitting next to him at the same table, or in the same room as him you wouldn't know the kind of influence that he commands. Chinedu explains this as his uncle governing an autonomous clan in a village in South-Eastern Nigeria called Item ["i-tem"]. In each village, there are clans that have governing leaders and representatives. The residents of these villages bring their problems and issues to their Traditional Rulers before escalating them to larger courts. Cultural traditions like this is held dear to Chinedu and are another reason for his ambitions to be the best leader and Product Manager he can be while remaining humble.
Chinedu's personal advice is to be kind and good to those around you and to remain humble no matter how much power and influence you may wield one day. On a professional level, for those either getting into product management - there are so many parts that you tend to try and learn everything all at once "your first job is don't. Don't try and learn everything at once". Just try and learn one thing at a time. There may be times when you'll have one product article you want to read and then there's another one, you may eventually start to get overwhelmed once tasks start to stack up in front of you. In short, stay humble, work hard, be good and kind, and don't get overwhelmed.
Chinedu Okeke is an incredibly smart man who, through his inspiring determination and focus has been able to successfully rise through the ranks and create a career in product management. He is a focused, wise, and talented person that plays an important role in the Voyage Control team, for we are very grateful to have him. Keep an eye out for our next installment of our Developers in Construction series where we learn more about Santos Ronald Ssekitto.