Here at Voyage Control, we are fortunate to have numerous fantastic developers who work hard to create our product and have it constantly grow and evolve to meet our clients' needs and expectations better. One great member of our team is our Full Stack Engineer, Ronald Ssekitto. Originally from Uganda's capital city, Kampala, Ronald started his Bachelor of Software Engineering in 2014 at the Makerere University in Kampala before commencing his role at Voyage Control in 2019.
Ronald originally wanted to study a bachelor of electrical engineering at Makerere University but when he learned many of his friends were deciding to study software engineering as well as realizing how quickly the world is evolving, technology is becoming increasingly central to our modern world every day, he decided to make the swap. After struggling through the first year of Ronald' degree, he remembered the second year being the year that everything started to quickly fall into place. All of a sudden, everything started making a lot more sense and a new kind of enthusiasm was evoked within him which drove Ronald to continuously want to learn more and more about technology and the tech industry.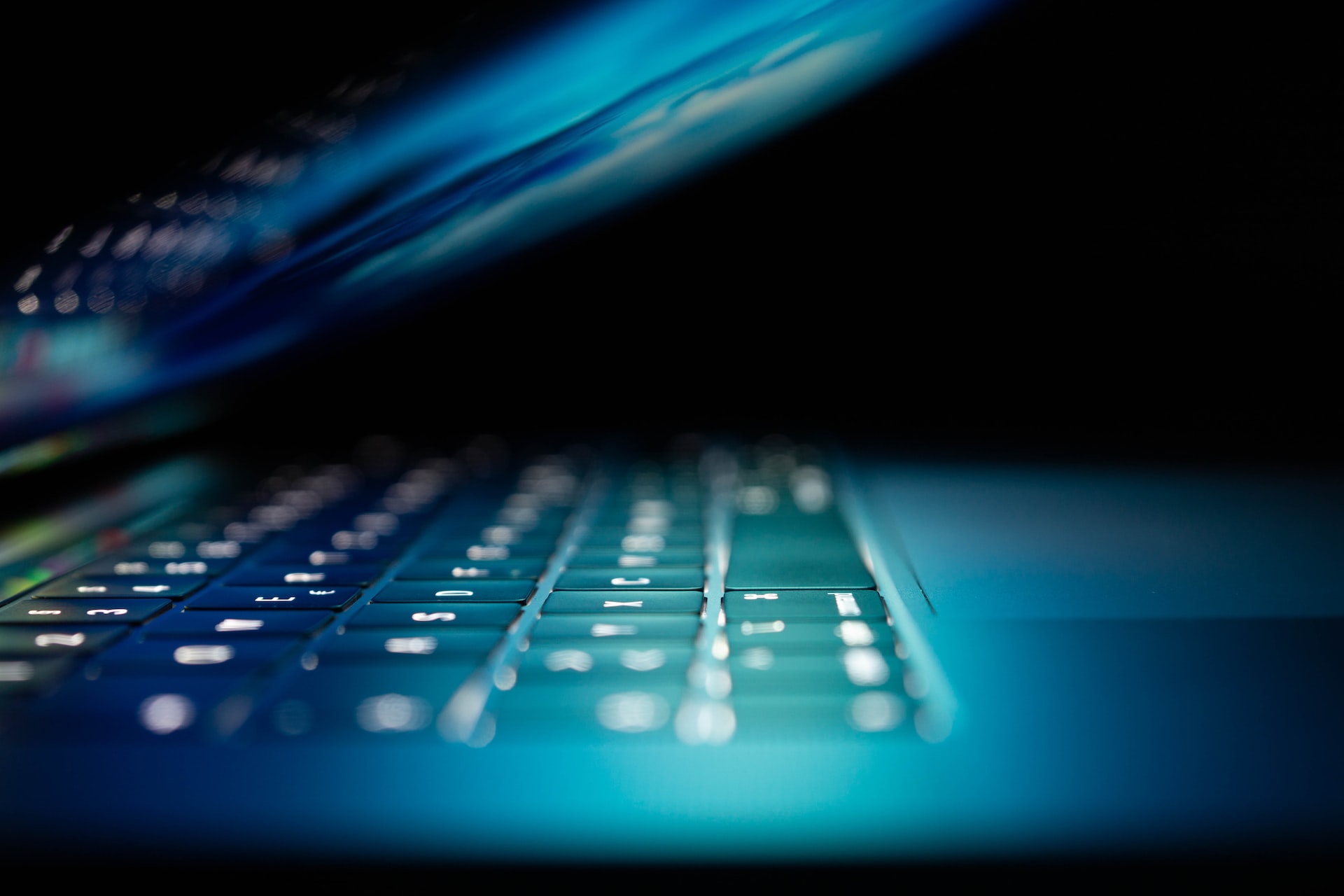 After graduating with his degree in 2019, Ronald left Makerere University with the eagerness to start building his career in software engineering. While searching for the right company, Ronald enlisted the help of a mobile recruitment agency that connected him with Voyage Control. Following a time away with some other assignments, Ronald has now been working with Voyage Control for three years in total and has been able to work on numerous projects during his time with the company. One of the best features he's had the opportunity to work on was the demurrage payment feature for all our ports clients. This feature enabled our clients to pay for containers and their fees natively through the Voyage Control platform. Originally stemming from a client request, Ronald was able to help construct this complex feature from beginning to end within 23 months. With Voyage Control operating on a microservice architecture that uses several services and coding languages, Ronald regularly conducts his work in both JavaScript and Python when he was creating the demurrage payment feature as well as throughout other projects.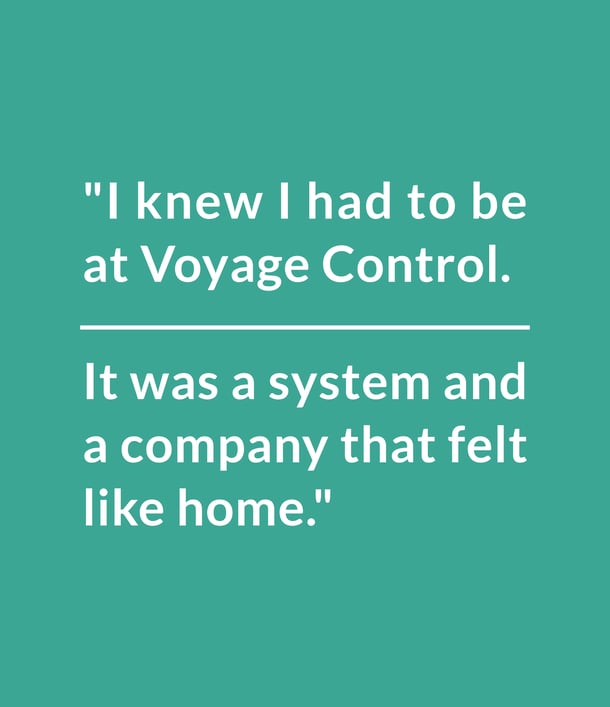 During the 3 years with the company, Ronald had a brief period of time away from the company but ended up returning as he felt like he was part of the family and that there was a lot more to learn from the company and his work. Ever since launching his career with Voyage Control and gaining access to an endless wealth of knowledge, Ronald remarks on how he doesn't know if he has a dream role as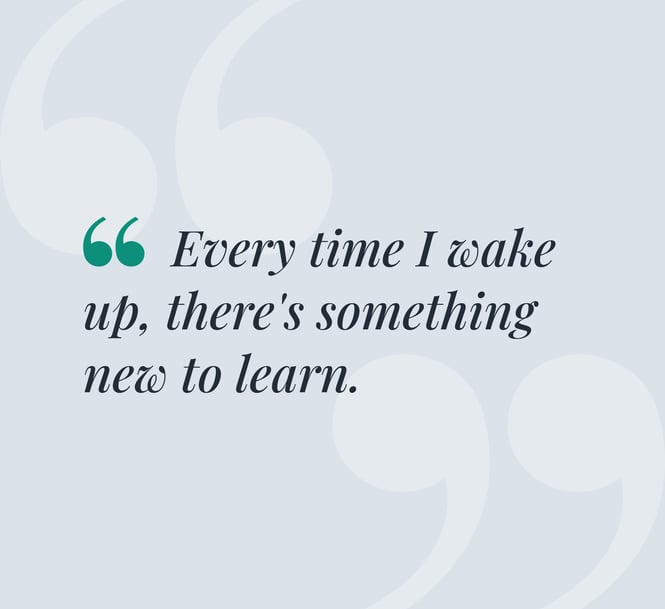 Although, Ronald likes to talk about how one day he would love to become a mentor for those who want to learn software engineering as well as get into farming. Ronald grew up with a strong connection to nature and animals and would one day like to move to the countryside and begin his own farm. He says he often dreams about retiring and starting his own farm - "When I'm done with [software engineering] I will go into [farming]. I think it would be a lot more relaxing. I just love nature and having animals all around. It might not be farming for money, but just doing it for fun". He attributes the same sentiment to software engineering as he often thinks about eventually becoming a mentor or teacher for the same line of work that he's currently in.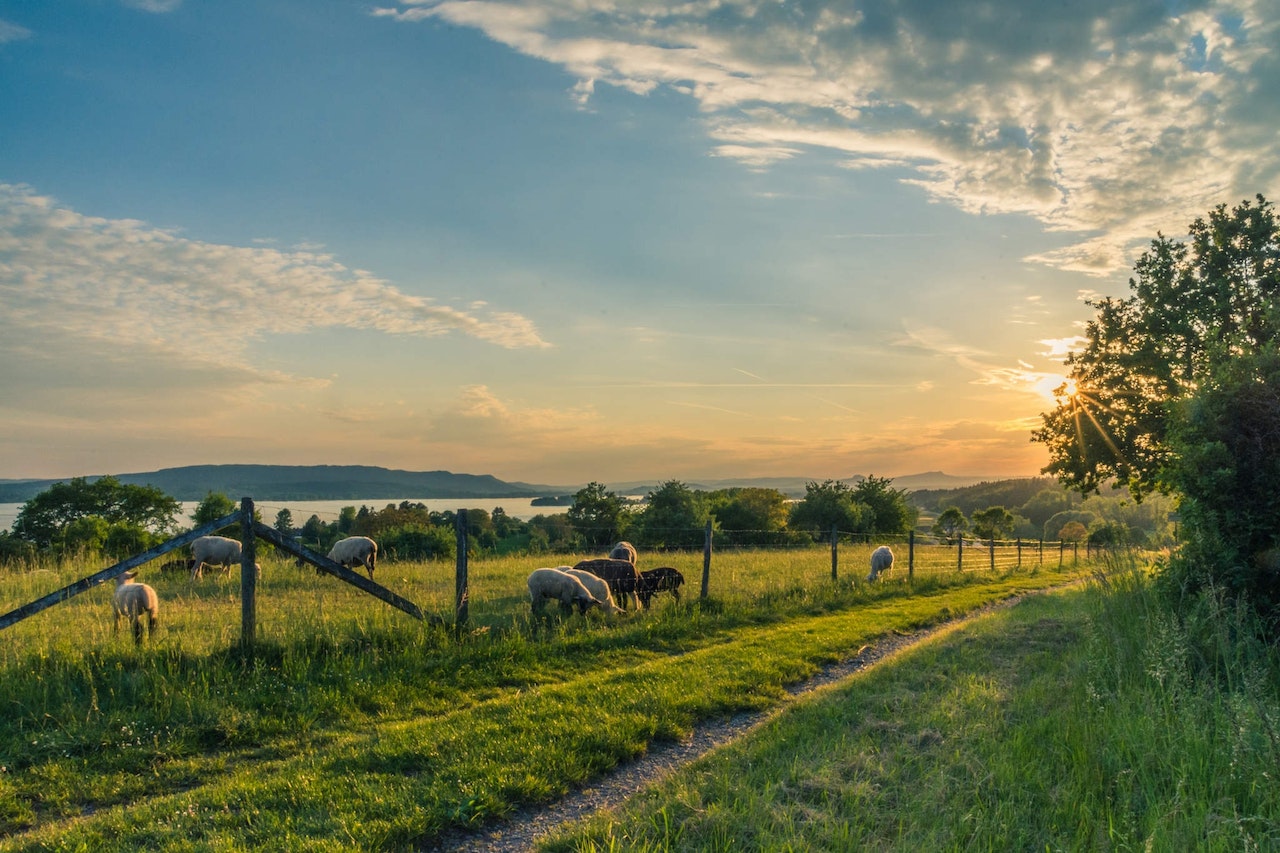 Although Ronald doesn't hold one person to the level of a 'role model', he takes attributes from many people to aspire towards. When asked what kind of advice he would give to those who are following in his footsteps, Ronald wants newcomers to remember that "you're constantly learning new stuff" every day, so don't stress yourself out more for not knowing everything at once as the whole industry is constantly changing and evolving. The industry "is not for the faint of heart" as everyone is constantly upgrading their skills and learning new coding languages and because of that, you can't learn everything due to the ever-evolving nature of the industry.
Ronald Ssekitto is an incredibly smart man who, through his inspiring focus and intelligence has been able to successfully rise to every challenge he's come up against as he firmly establishes his growing career in software engineering and as a Full Stack Developer. He is a focused, wise, and talented person that plays an important role in the Voyage Control team, and we are very grateful to have him. Keep an eye out for future installments of our Developers in Construction series where we learn more about the brilliant team that makes our company so great.