Settling into the new normal that is COVID isn't an easy road and is one that the construction industry is currently navigating. With construction sites at risk of becoming hubs for the transmission of COVID, and people eager to get back to work, how can General Contractors (GC) ensure that their people are working in a COVID safe environment?
Proximity, contact and safety are the main COVID safety issues currently facing construction sites.
The proximity of workers in enclosed spaces like stairwells, work lifts or conference rooms, make it difficult to maintain a 6 feet (social) distance between each other. Contact is an issue within an environment that shares power tools, heavy machinery and work surfaces. Then there's safety concerns in dealing with the large number of people and deliveries that move on and off site.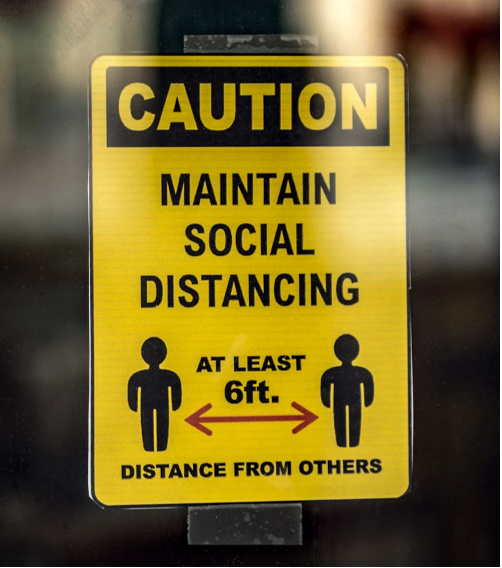 On any construction site, safety precautions are paramount. What the reality of COVID brings is an immediate demand to effectively keep sites COVID safe and protect workers.
While safety measures include supplies of hand sanitizer and wipes around work sites, masks as an added layer of protection, and signs to remind workers of the importance of hygiene and social distancing, ensuring construction sites are well fortified require additional measures.
Contact tracing is a 'public health tool' that tech companies are offering to GCs to help them COVID proof their construction sites. Wearables, biometrics and 'internet of things' (IoT) devices are high-tech tools being adopted to help protect personnel.
Tools like temperature scans, a badge system or tracking chips in hard hats that trace personnel movements. Even the use of Bluetooth for proximity sensors or recording visitors' information before they enter a site.
While these tools have been adopted by construction sites in varying degrees, it is important that they do not affect or interfere with people's ability to work. With the construction industry already slow to adopt technology on sites, the COVID safety issues that are knocking on the gates of construction sites everywhere require a digitally efficient and straightforward tool solution.
Jameson Peterson, Construction Manager at Voyage Control, gave a couple of valuable insights on how their construction logistics software helps keep work sites and personnel COVID safe.
The software's cloud-based platform can be customized to suit each individual site (construction, events and ports) and prevent bottlenecks. By understanding a site setup, GCs can make informed decisions about installing contact tracing tools, depending on how densely populated a work area may become.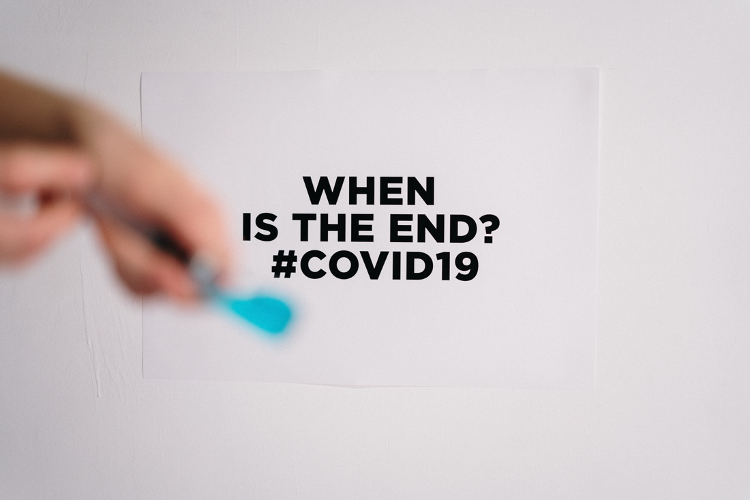 With different people delivering different supplies, the mobile app's real time updates can be used by site management to track those who are on-site at a given time. Checking who's coming and going is an important characteristic of contact tracing.
And with the platform's digital display, it can be viewed from any screen or hand-held device. Instead of opting for the common whiteboard and marker approach with personnel clustered around, workers can use their phones or a TV screen to spread out and maintain a 6 feet distance from each other.
Usually having your eyes glued to your screen in a social setting is considered rude. But the current COVID climate can be an exception. What better way to distance ourselves from others than by staring at our screens.
Dealing with COVID safety issues in construction definitely shines a light on the construction industry's need to jump on the technological bandwagon. Because how a construction site COVID proofs against issues of proximity, contact and safety, can impact the site, personnel and project.
Written by: Sava Ratukula / December 17, 2020